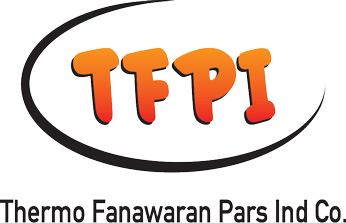 About TFPI Company
TFPI (Thermo Fanawaran Pars Industrial Company), a member of DKK group, is manufacturer of contact temperature sensors and electrical high current water-cooled cables. With more than 30 years of experience in temperature measurement business, we are proud to introduce ourselves as the leading manufacturer of contact temperature sensors in Iran. Since 2009, we have started our cooperation with the German company Günther Temperaturemesstechnik GmbH to acquire the newest technology and know-how in this field. We are the right partner where accurate and reliable temperature measurement in harsh environment plays an important role in your process. By choosing the right material and of the highest quality, and by negotiating with you through the design phase, we ensure our products to meet and exceed your expectations and work under any circumstances. By having a local inventory and access to our partner's warehouse, we promise to deliver your sensor in the fastest possible time and bringing your down time to the lowest minimum. Our products are in compliance with all international standards and directives as required by our customers, such as but not limited to IEC 60584, ASTM E230, CIE ATEX 94/9/EG, etc. Whenever customer requirement dictates, we are able to provide you sensors which exceed the accuracy mandated by international standards.
Construction of temperature sensors with background knowledge and technology, Using materials and tools of the highest quality and deliver it to the customer in the shortest time possible is our policy !
Today we are proud that with the support of long experience and continuous cooperation with the most prestigious companies Avpayy, The ability to provide solutions for temperature measurement in the range, environmental conditions and with any type of arrangement that is to have client. Temperature sensors are produced at the company's factory in Iran, This allows us the sensors you need In the shortest and the fastest time possible for you to secure and production downtime you get as little as possible. In addition to standard products catalog company, It has the ability to cooperate and consult with you Dear customers, The sensor is suitable for you in terms of design and produce for you. It is worth noting that the sensor explosion-proof (ATEX Certified) for use in flammable / explosive by the company is possible. It should be noted that for those customers who sheathed thermocouple sensors Mhfz platinum or platinum use,It can be used to reduce the cost of scrap platinum Renewable energy sources have provided them being redeemed and deduct the amount of sensors needed.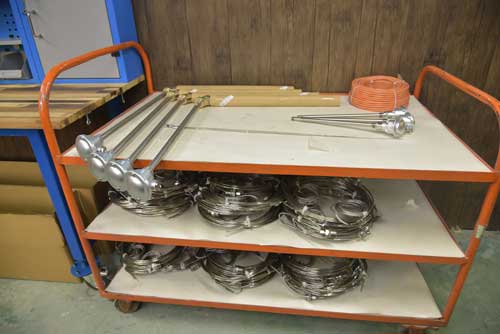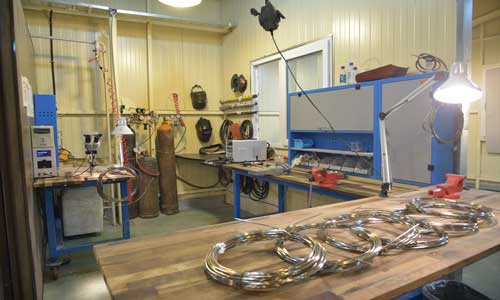 Quality to compete with European products which are ideal starting now In the manufacturing of its products and is committed to it. We are continuously enhancing the quality of their products and services through the absorption of knowledge and technology And interact with our customers. All products of the company with a certificate of conformity of the product offered to customers. The thermocouple sensors, thermocouple wires used for testing and calibration are available upon request. If the customer needs, the company's sensor calibration can be performed by organizations have authorization.